Reach Your Destination 100% Safe & Secure
Insuring your goods can protect the value of your goods against potential losses that can happen while in transit during air, ocean, and rail shipments.
Get deeply researched insurance options!
Protect the value of your goods.
We know the importance and value of the shipments we are handling; that is why we have contracted the best insurance policy to cover our clients' cargo upon their request against any transport risk. Our quality service and international presence allows us the ability to negotiate both complete and cost effective cargo insurance.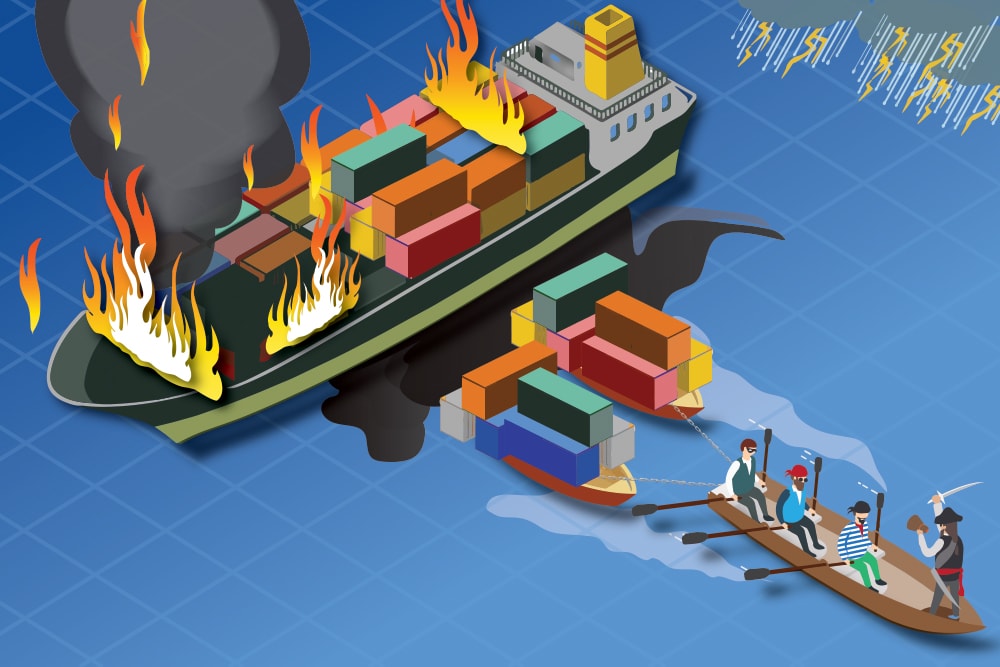 Your reputation is now our responsibility.
With so many risks associated with doing business in the global marketplace, it is essential that you have the appropriate cargo insurance to manage the risk of dealing with foreign transactions and investments. Talk to BRC about the best insurance options for you and purchase any needed coverage. It is up to each customer to request such coverage and declare the value to be covered.
Comprehensive solution to secure your cargo.
We go above and beyond to provide valuable guidance and consultation services whenever you need. At any time and when most needed, you can count on our full support and assistance, and will be guaranteed to comply with local regulations in terms of insurance matters.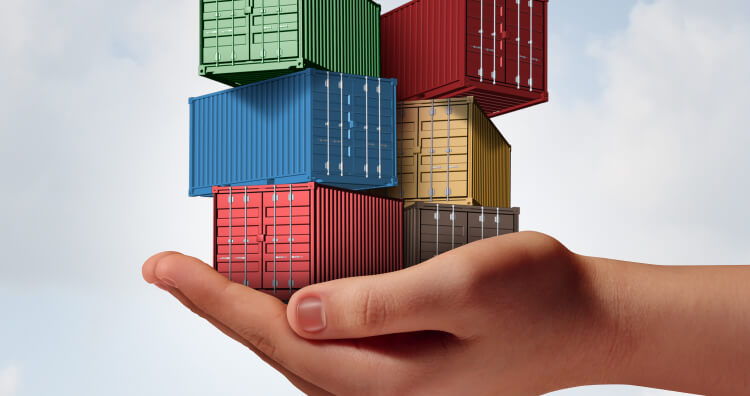 Look forward to working with your team again in the future. We have only the positive experience having BRC Supply Chain taking care of our shipping needs.
Our Cargo with BRC Team was really satisfying experience! They took initiative of eveything without letting any dependency cause any problem.
Your team were extremely professional throughout the project. We value so much all your attention to detail. We will certainly contract shipping with you again.
Find out how we can supercharge your supply chain, through expertise.