BRC is committed to providing warehousing solutions specifically tailored to your needs and requirements.
BRC Supply Chain Services has warehousing partnerships with service providers in key locations across the country as part of our basket of services enabling  you to reduce overheads, increase efficiency and cut down valuable management time.
Customer Trust Comes First.
Our presence, your solution
We offer secure warehousing facilities at strategic locations. we have a number of warehouses at nearby major seaports and airports to facilitate storage of goods and to carry-out easily transportation activities. Our warehouses have been settled at major mega cities of India such Gujarat, Maharashtra, Chennai, Mumbai, Delhi and more places with intension to serve a fast and reliable warehouse and logistics services.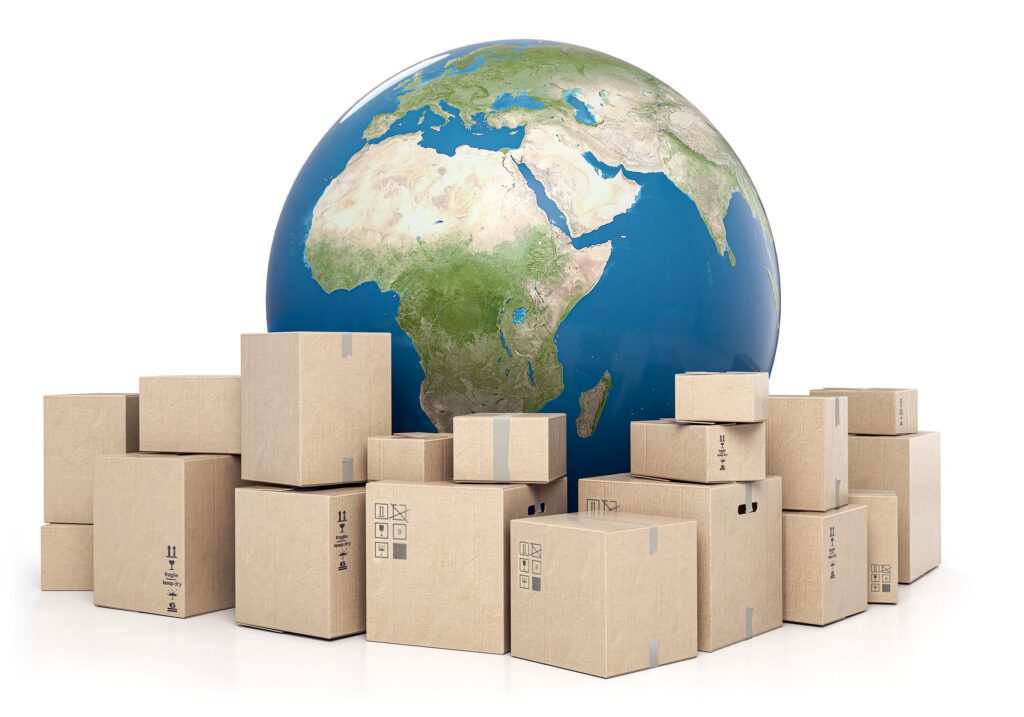 Trust us in a complex Situation.
We provide top-notch warehouses that are temperature-controlled with flexible working hours. Our state of the art Warehouse management system set in places ensures that the goods are kept in an orderly manner without multiple unnecessary handling. our standardized warehouses deals with Industrial Products, Agricultural Products, Household Products, Electronic Products and Natural Products.
Challenges motivate us to push our boundaries.
All you have to do is tell our team of warehousing experts what you need and we'll take care of the rest. we provide a team of technically trained individuals, who are enriched with excellent experience in warehousing to provide a hassle-free service. We take care of both import and export warehousing as well as consolidation.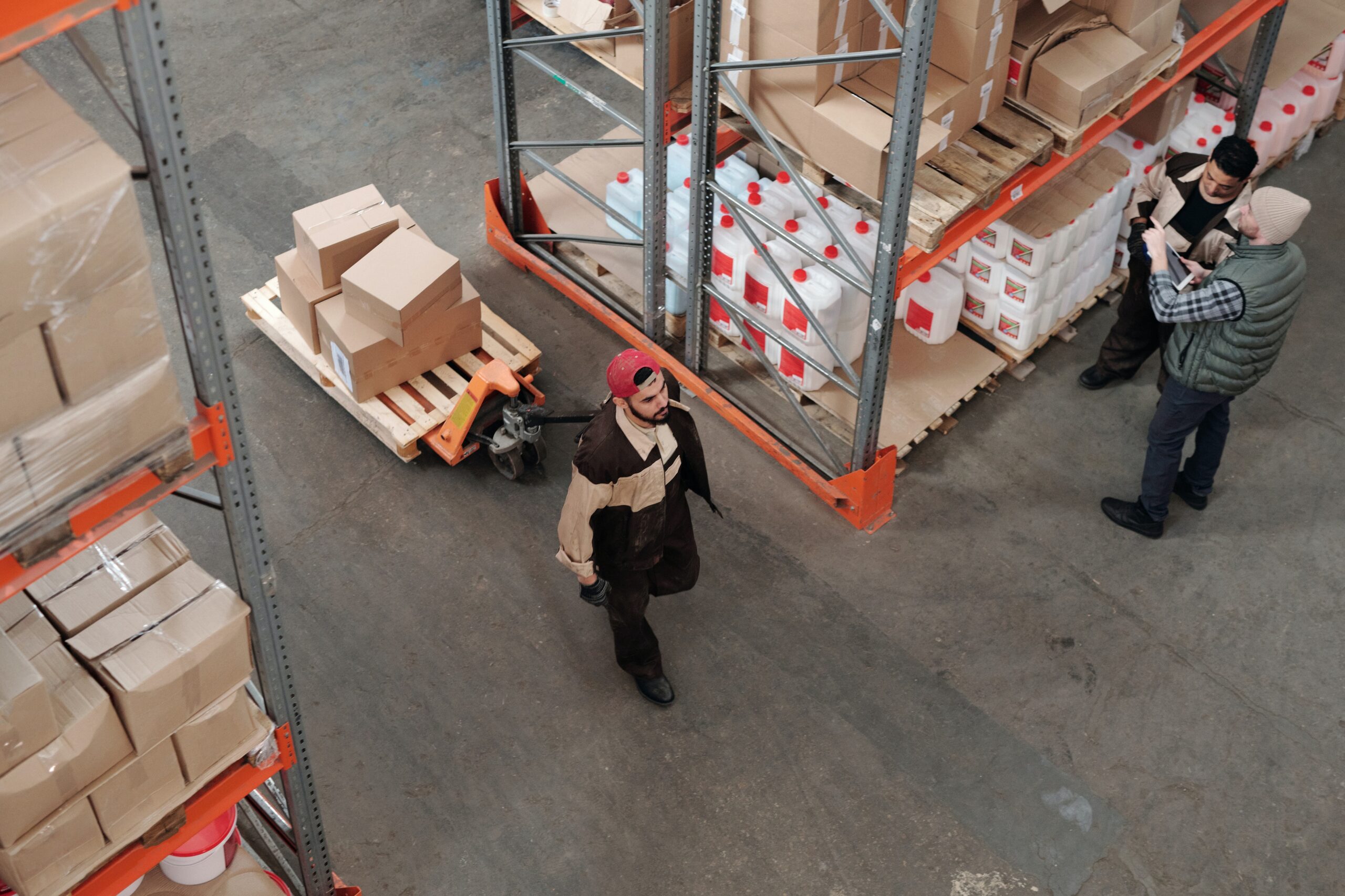 Look forward to working with your team again in the future. We have only the positive experience having BRC Supply Chain taking care of our shipping needs.
Our Cargo with BRC Team was really satisfying experience! They took initiative of eveything without letting any dependency cause any problem.
Your team were extremely professional throughout the project. We value so much all your attention to detail. We will certainly contract shipping with you again.
Find out how we can supercharge your supply chain, through expertise.