Our clearance solutions are 100% customized
Getting to know your business well is the first step towards an effective customs solution. It helps us to design a customized solution that reduces the risk of delays and non-compliances. 
Let Fly Your Businesses At New High, With BRC
We offer effective customs clearance services
Customs clearance is complex business, which BRC know very well and we are here to assist, so whatever your country of origin or destination, we make it easy and uncomplicated. Our attention to detail knowledge of the rules and regulations will ensure your imports and exports are processed and cleared quickly, and we can take away any unanticipated demands on both your budget and your human resources.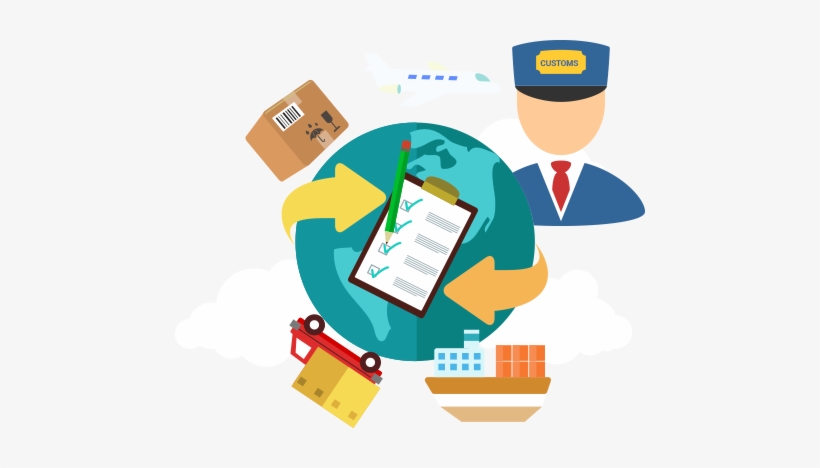 We are one stop shop customs solutions
We can handle everything from classification to Customs clearance and post-entry services. Our proven processes ensure that procedures are followed properly and all Customs regulations and requirements are met first. From the country of origin rules and Harmonized Tariff classifications to completing the proper customs documentation, the BRC Team is always here and ready to assist you.
We put emphasis on planning and implementation.
Proper planning is what we do before moving ahead with the
implementation of our customs solutions. This is done in order to
attain accuracy and maintain consistency in our services. BRC team is well trained and familiar with every online procedure too, for submitting and filing necessary documentation, which means complete ease of business for every client.
Look forward to working with your team again in the future. We have only the positive experience having BRC Supply Chain taking care of our shipping needs.
Our Cargo with BRC Team was really satisfying experience! They took initiative of eveything without letting any dependency cause any problem.
Your team were extremely professional throughout the project. We value so much all your attention to detail. We will certainly contract shipping with you again.
Find out how we can supercharge your supply chain, through expertise.