Where service ends with others, it starts with BRC.
Our Consultancy team has in-depth knowledge and experience in building and executing supply chain solutions for multiple industries.
we deliver the actual results
We do planning not make plan.
In an increasingly globalised economy, the need for expertise in Optimising International Supply Chains has never been greater. This is a complex area, and one where regulations and best practice are subject to rapid change. By our consultancy services you can save cost and time by analyzing and restructuring your processes for transport, delivery and warehousing of your products.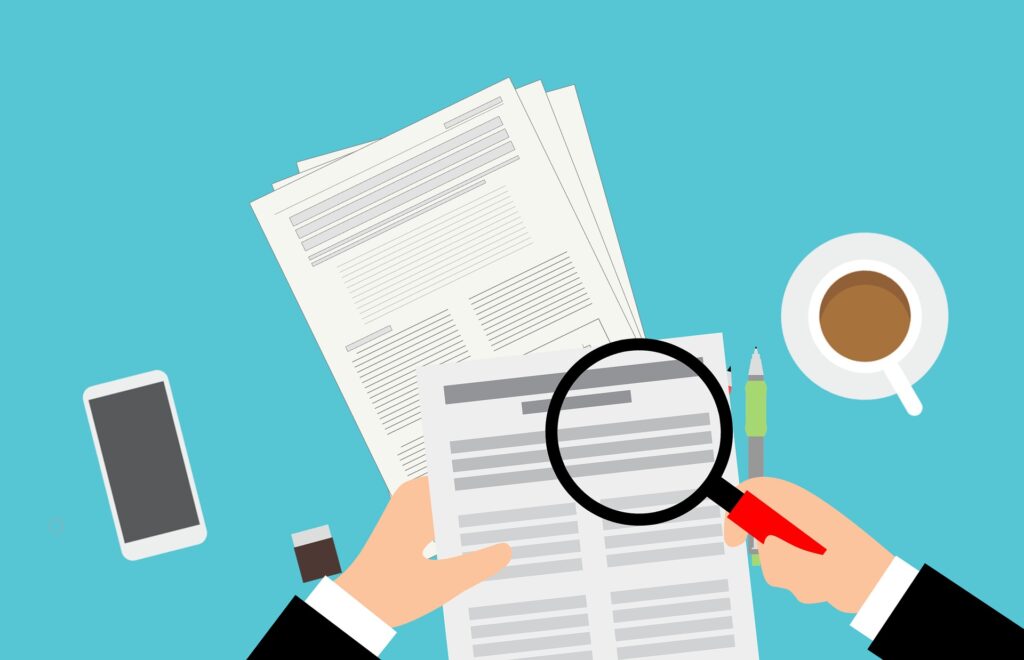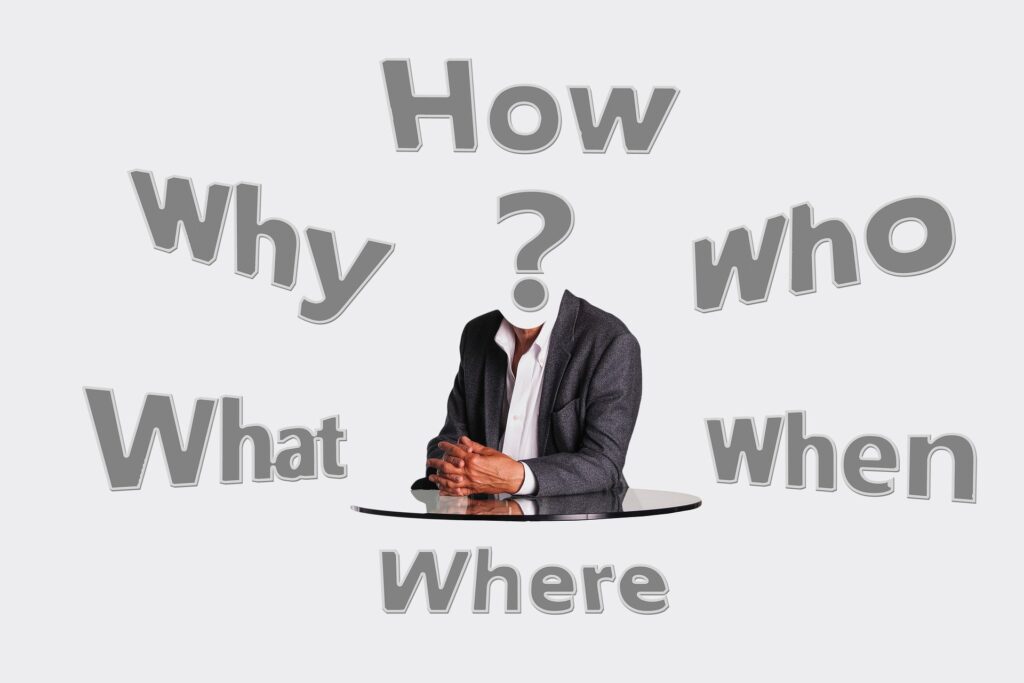 We understands your needs.
At BRC we provides our Customers with the information, guidance and strategies to implement truly integrated supply chains that deliver bottom line results. Our skilled and professional employees are the central actors in the advice we provide on procurement logistics, production logistics, warehouse logistics, and distribution logistics.
Our team of logistics consultants are experienced & provide you with guidance on logistics network planning, transport planning optimisation, warehousing management system etc.
Look forward to working with your team again in the future. We have only the positive experience having BRC Supply Chain taking care of our shipping needs.
Our Cargo with BRC Team was really satisfying experience! They took initiative of eveything without letting any dependency cause any problem.
Your team were extremely professional throughout the project. We value so much all your attention to detail. We will certainly contract shipping with you again.
Find out how we can supercharge your supply chain, through expertise.